Wash & Fold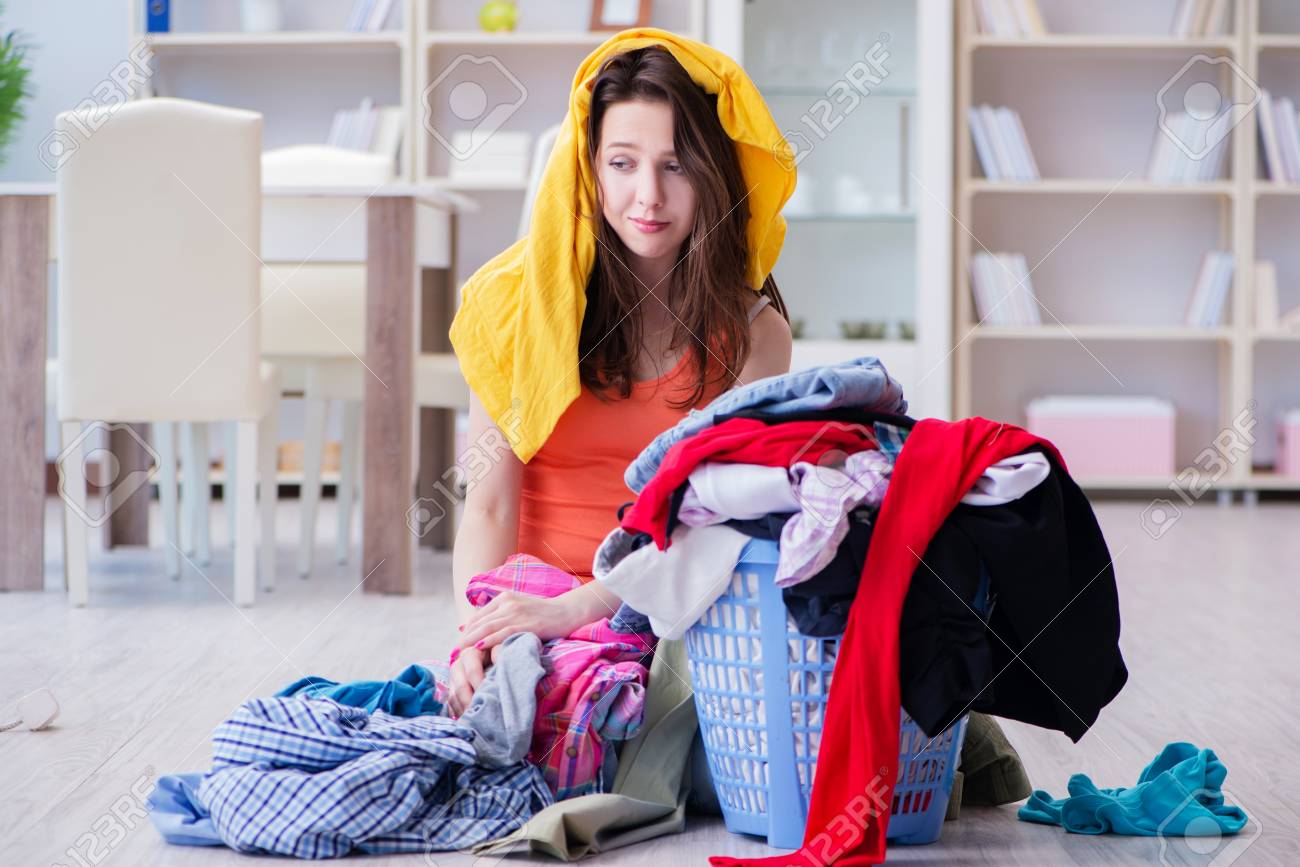 Clean clothes are essential, which is why you should give yourself one less thing to worry about and let Bubble Beach Laundry handle all of your laundry needs throughout Santa Monica, Venice, Marina Del Rey, and surrounding areas.
Your Local laundry-pro can customize your service to your needs, just ask if you have any special requests. Our expert Wash & Fold team has over 50 years of laundry experience and will treat you like a VIP every time.
We make it easy for you:
Bubble Wash:
Our gold-standard premium fluff and fold service. We use high efficiency liquid detergent, liquid softener, and fabric dryer sheet for that perfect soft laundry feel and fresh clean clothes scent.
Bubble Free & Clear:
Our premium fluff and fold service featuring hypo-allergenic products. We use high efficiency free and clear liquid detergent, free and clear softener, and free and clear dryers sheets. Your clothes will be clean and free of all perfumes and dyes for that sensitive feel.
Provide us with your own detergent:
Perhaps you like the detergent you have always used, so feel free to give it to us and we will wash your clothes with it.
Our Wash, Dry & Fold Service Includes:
Pockets are checked for extras; items returned in small bag.
Clothing is inspected and pre-treated for stains.
Any delicate items are wash separately.
Garments are turned right side out and socks pulled straight.
Garments are separated by color.
Clothes are fluffed before put into dryer to minimize wrinkles.
Each load is checked for complete dryness.
Items are immediately removed from dryer to avoid wrinkles.
Items are meticulously folded.
Socks are matched and folded in pairs.
Like Garments are folded, sorted and stacked for easy storage.
Clothes are packed to prevent wrinkling.
All laundry is processed in our clean facility in Santa Monica and washed in brand-new Speed Queen Gold washers. These are the highest quality washers on the market.