Westside Dry Cleaning Delivered for Less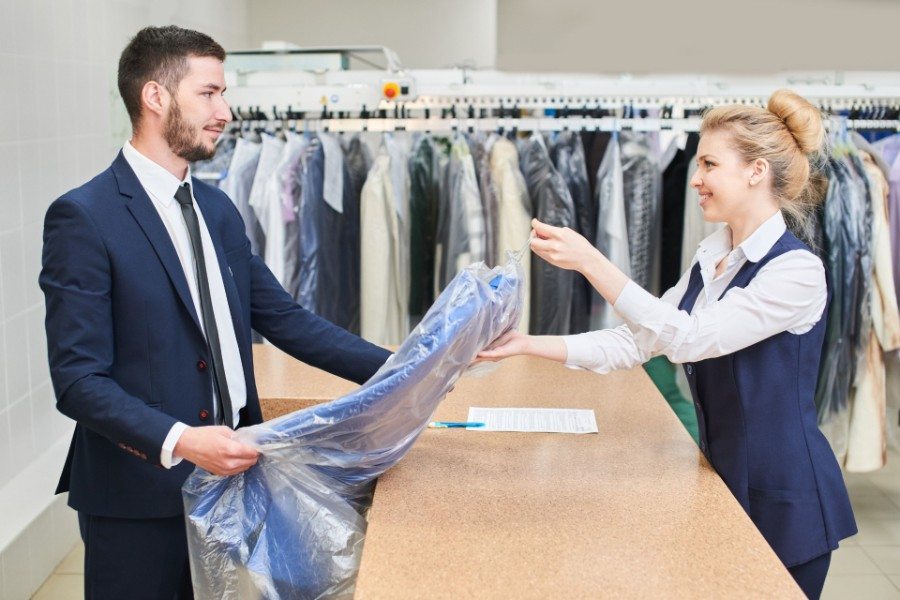 Order dry cleaning service online in minutes and enjoy free pickup and delivery!
Now offering Dry Cleaning with Free pickup and delivery
Save Time & Money No more wasted time driving to the dry cleaners, we pickup and deliver for free!
Eco-Friendly We use safe and clean perc-free solvents, so you, and the Earth, can look good.
We make it easy for you in 3 easy steps
1. You Schedule
Choose pickup and drop-off times that works best for you in our mobile or web app.
2. We Pick Up
Our friendly driver will pick up your laundry during your scheduled pickup time.
2. We Deliver
Your clothes come back clean and wrinkle-free on your scheduled drop-off date.
Once completed, you will receive confirmation via email or text message; depending on your contact preferences. You will receive a notification roughly 45 minutes before our Bubble Beach driver is on their way to your location for either pick up or delivery.